FIRST TIME
Come visit our Worship Services on Sunday Mornings and take time to get acquainted with our church by stopping by the CONNECTED HUB ( At the lounge) to learn more about our people , core and ministries.
Feel free to contact us on 02.9700 0480 or email:info@lbcm.org.au
CLASS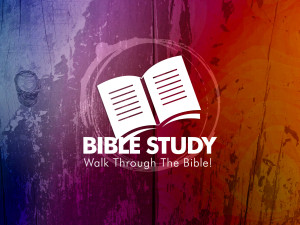 If you would like to learn more about Lighthouse Bethel Church and how you can become a family member, the Get Connected class is for you. In this class you'll learn about our mission, beliefs, structure, and hope for you.
2. CLASS 101 – CHRISTIAN LIFE
3. CLASS 201 – DISCOVERY MATURITY
4. CLASS 301 – MINISTERIAL DEVELOPMENT
5. CLASS 401 – MISSION ( OUR MISSION IS HIS GREAT COMMISION)
BAPTISM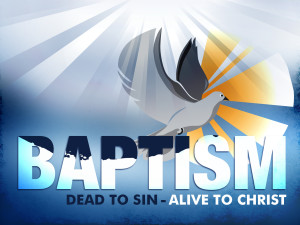 Baptism is an outward display and publicly celebrate your inward decision to trust Jesus for the whole life. It's a step of acknowledgement that is representative of the fact that Jesus died on the cross, was buried and walked out of the grave, alive.
VIEW UPCOMING WATER BAPTISM
SMALL GROUP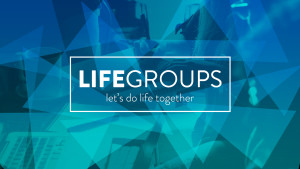 In times of need and times of fun, Lighthouse Bethel Church small groups which we call it POWERHOUSE, provide an environment where you can build friendships and receive encouragement. Small groups help to develop connections with those who share your interests or people who are going through similar life stages.
Small groups meet throughout the week in homes, businesses, restaurants, or other locations around Sydney Metropolitan area.
For a list of current small groups available click 'LIFE GROUP PICTURE' on the above of this text.
If you have any questions feel free to contact our Church Powerhouse team at powerhouse@lbcm.org.au or Mrs. Tenny Gunawan